Para la boda perfecta, se necesita el ramo perfecto. Y no solo eso, sino que adornar este día tan especial, de manera que refleje tu personalidad, no es fácil. Una de las formas de hacerlo es con flores. El ramo de novia, los centros de mesa, las flores de la ceremonia…
Como sabéis que nos gustan muchísimo las flores y que las tenemos por todas partes en nuestro #estudiowonder, hoy os traemos un descubrimiento que os va a dejar con los ojos como platos, a nosotros desde luego nos ha encantado: Floritismo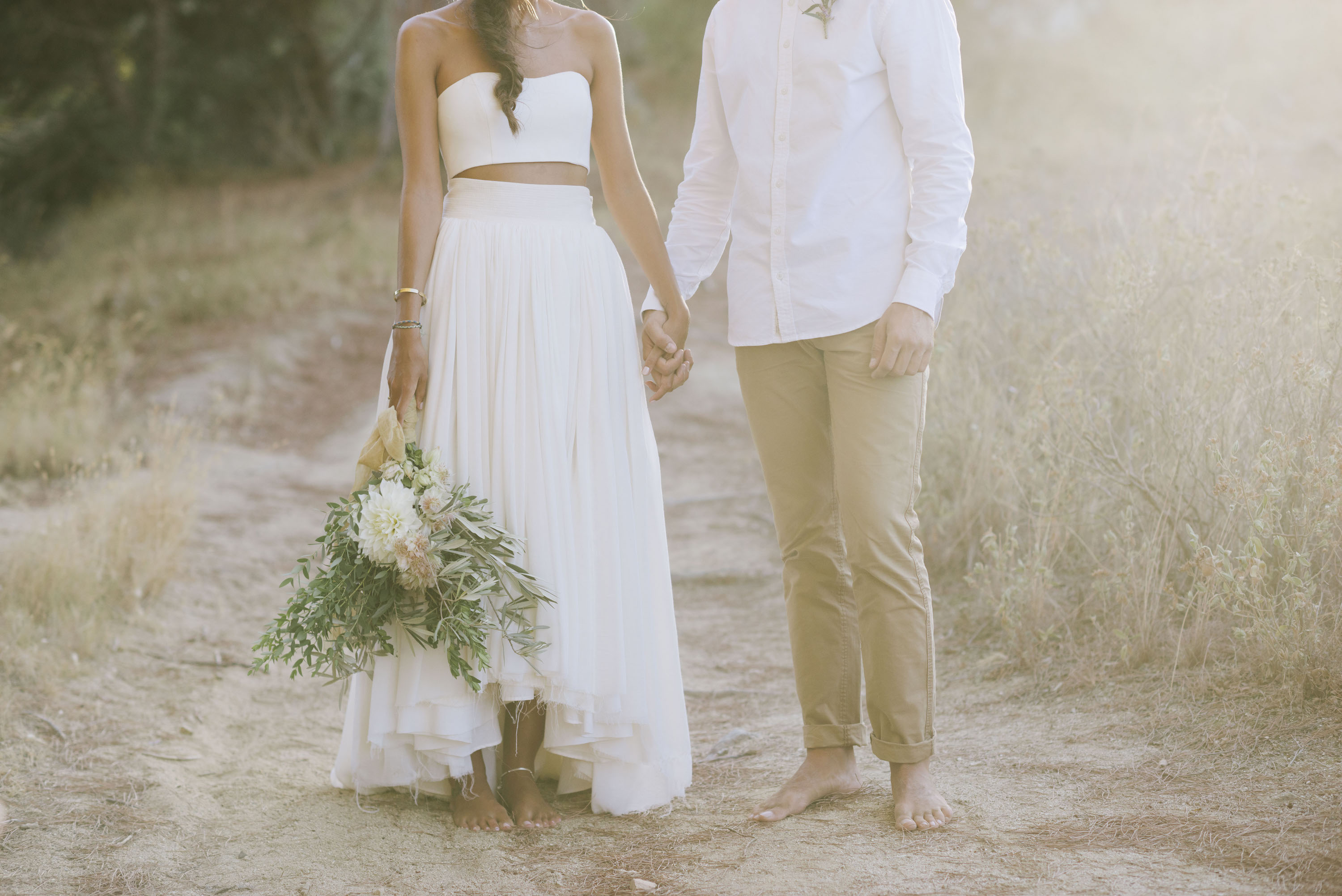 Si las flores te pirran, pero no sabrías elegir cuáles son las que te irían mejor para el gran día, pregunta a los chicos de Floritismo.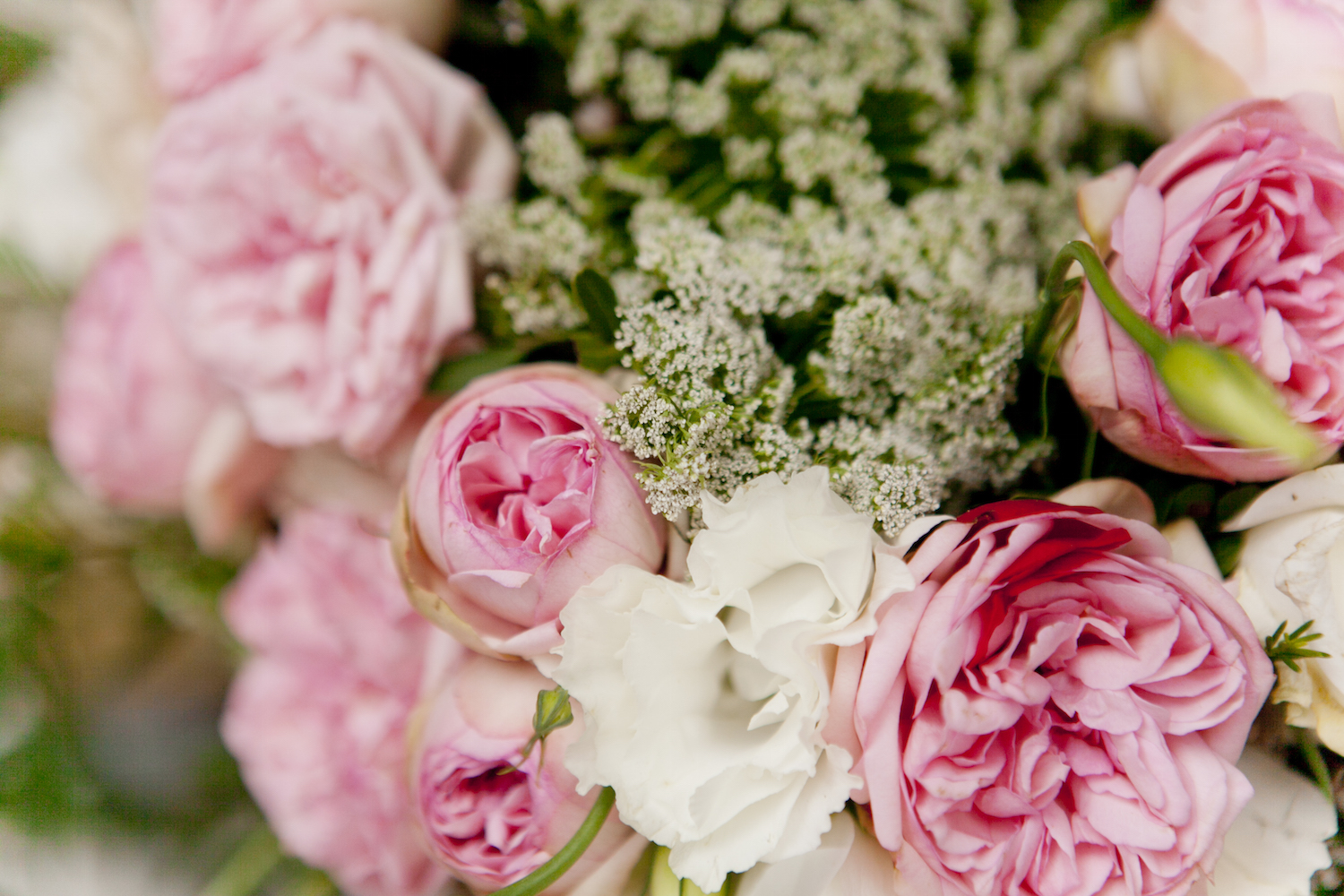 Como siempre, nos encanta apostar por la gente que lo deja todo para cumplir sus sueños así que, si tienes que hacerte un ramo precioso, pregunta a Anna y Rubén. Esta pareja de tortolitos, le dieron un giro radical a su vida y pasaron de ser ingenieros, a dedicarse a su pasión: el cultivo de flores.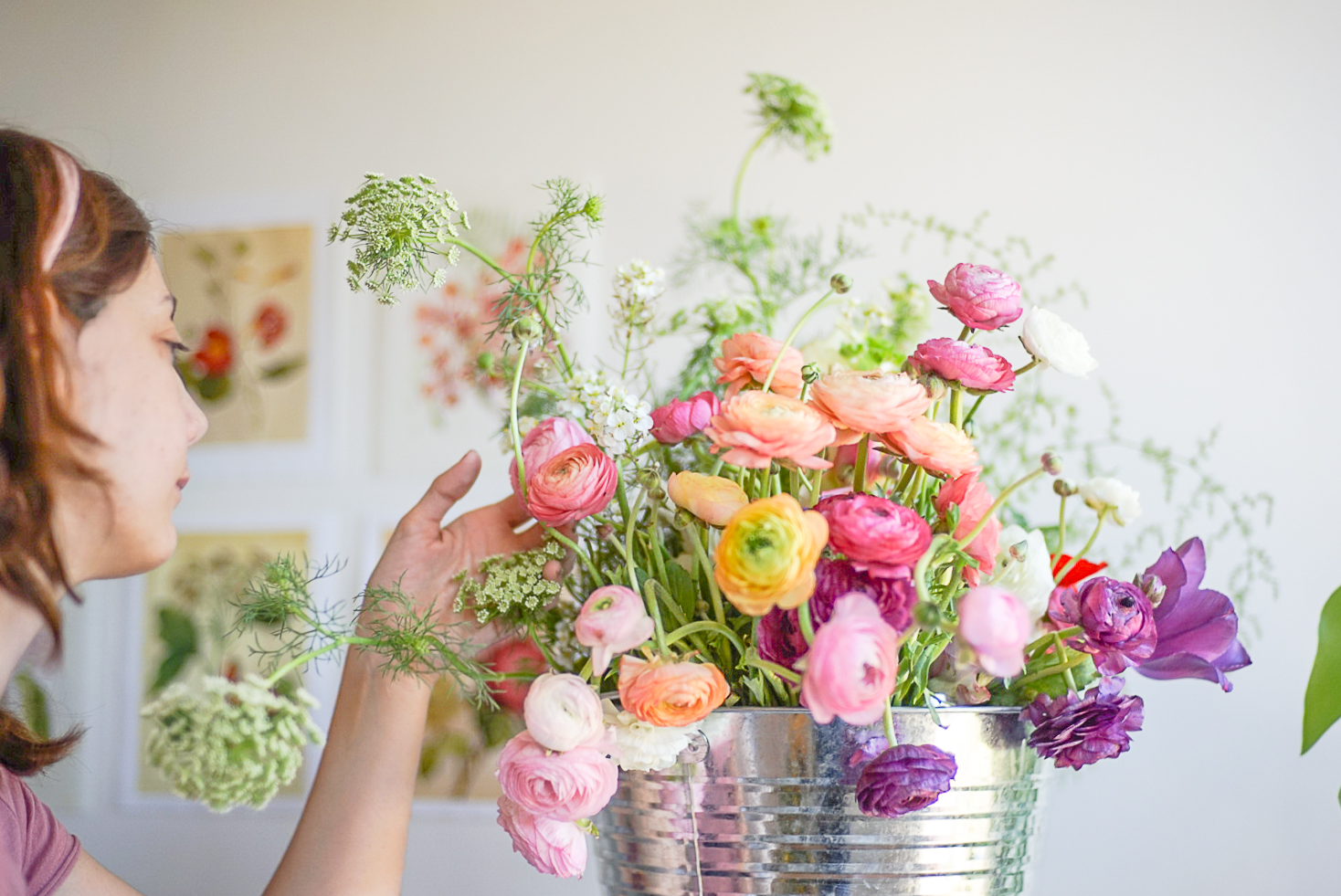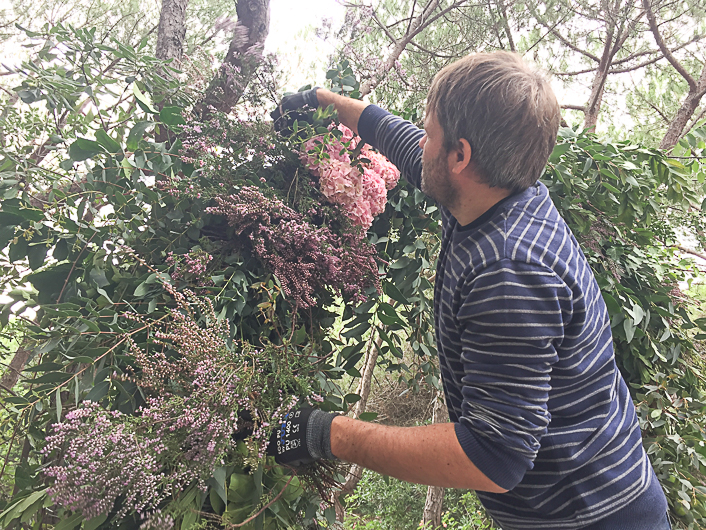 Los dos recorren el mundo en busca de semillas para cultivarlas con todo el amor y cariño del mundo. Su objetivo es conseguir flores diferentes a las que puedes encontrar en los mercados y que cada flor sea muy pero que muy especial. ¡Así podrás tener flores tan únicas como tú!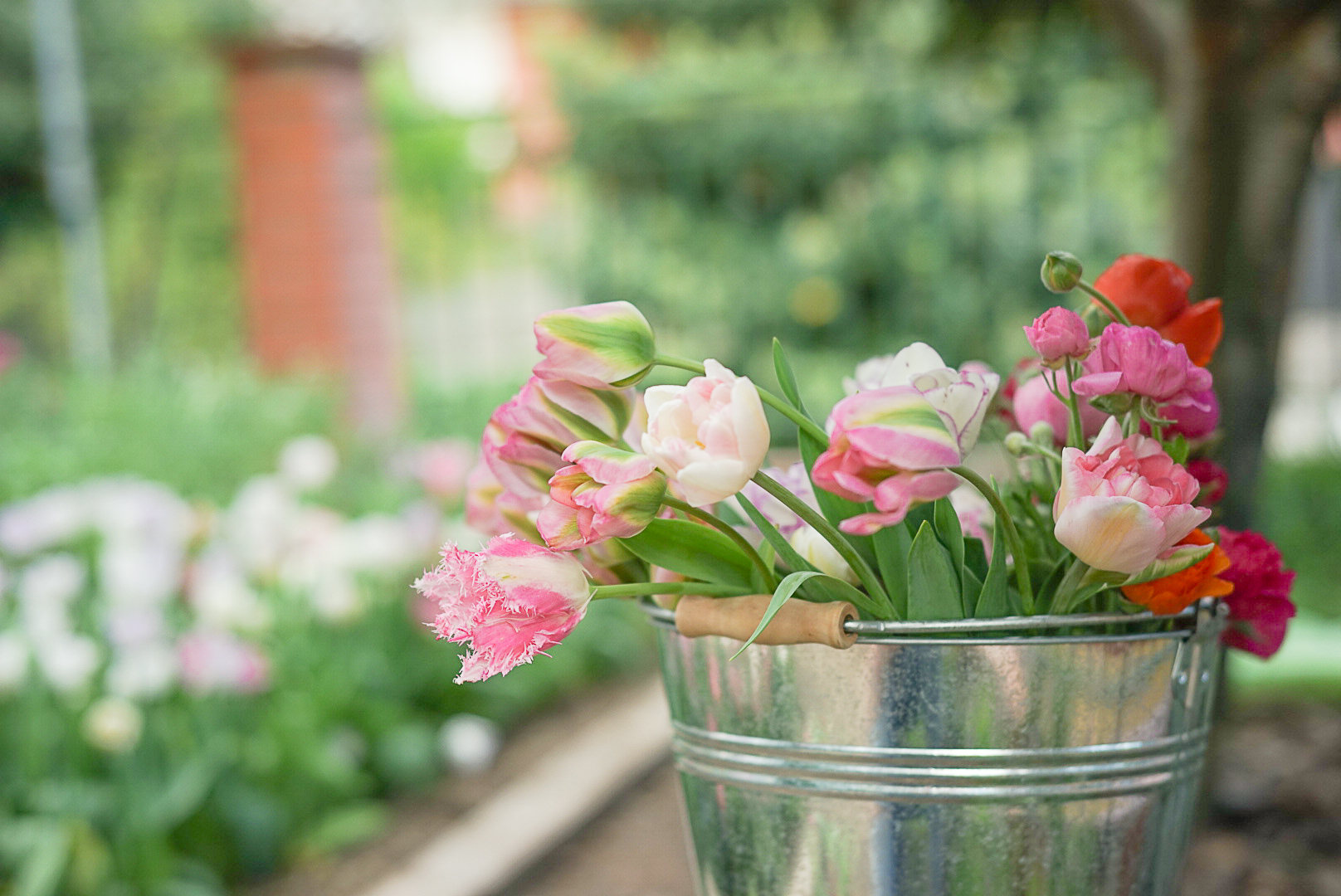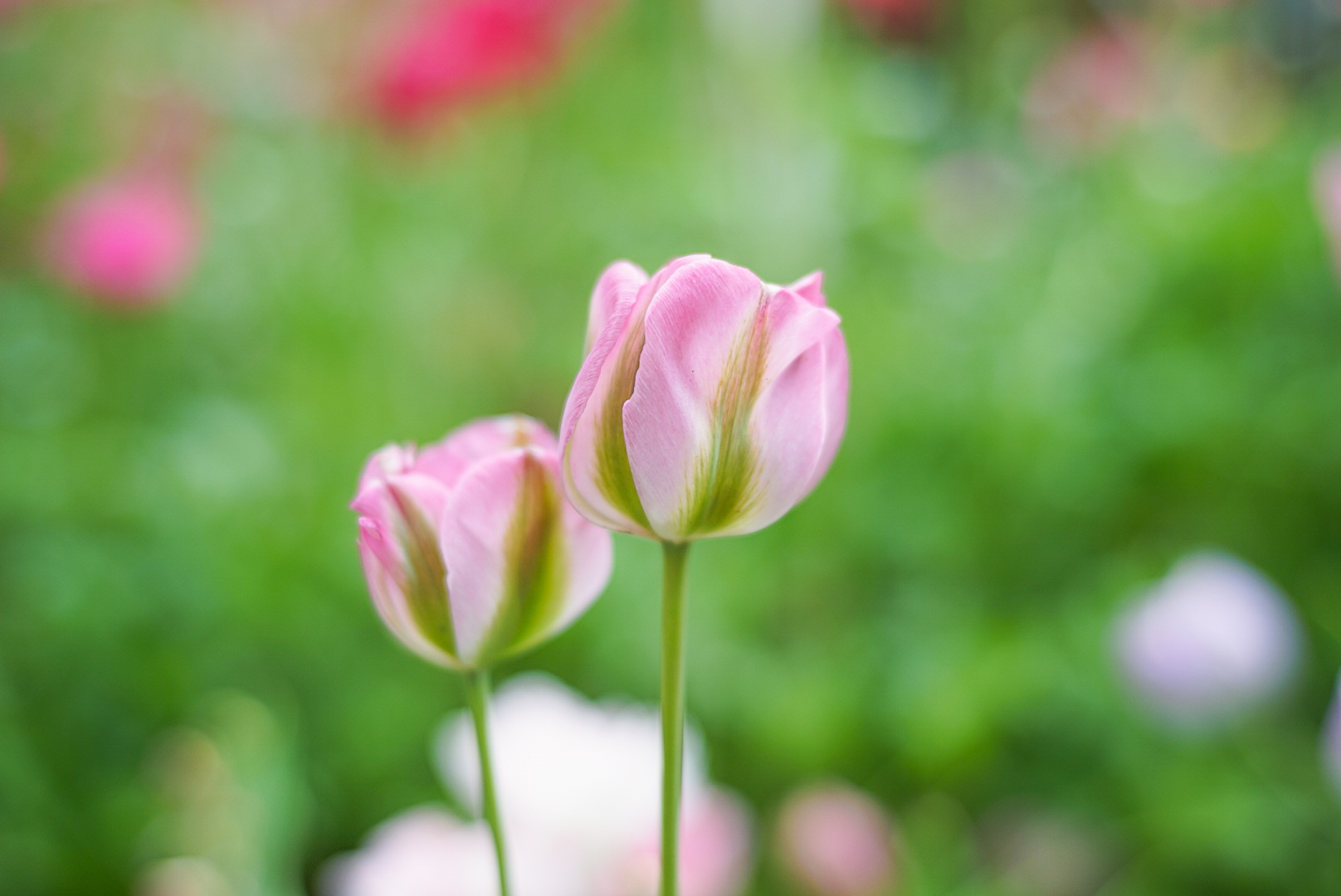 Esta pareja de ingenieros, no utilizan químicos y todo lo cultivan ellos mismos. Así que, si quieres flores frescas y además cuidar del mundo, este es tu lugar.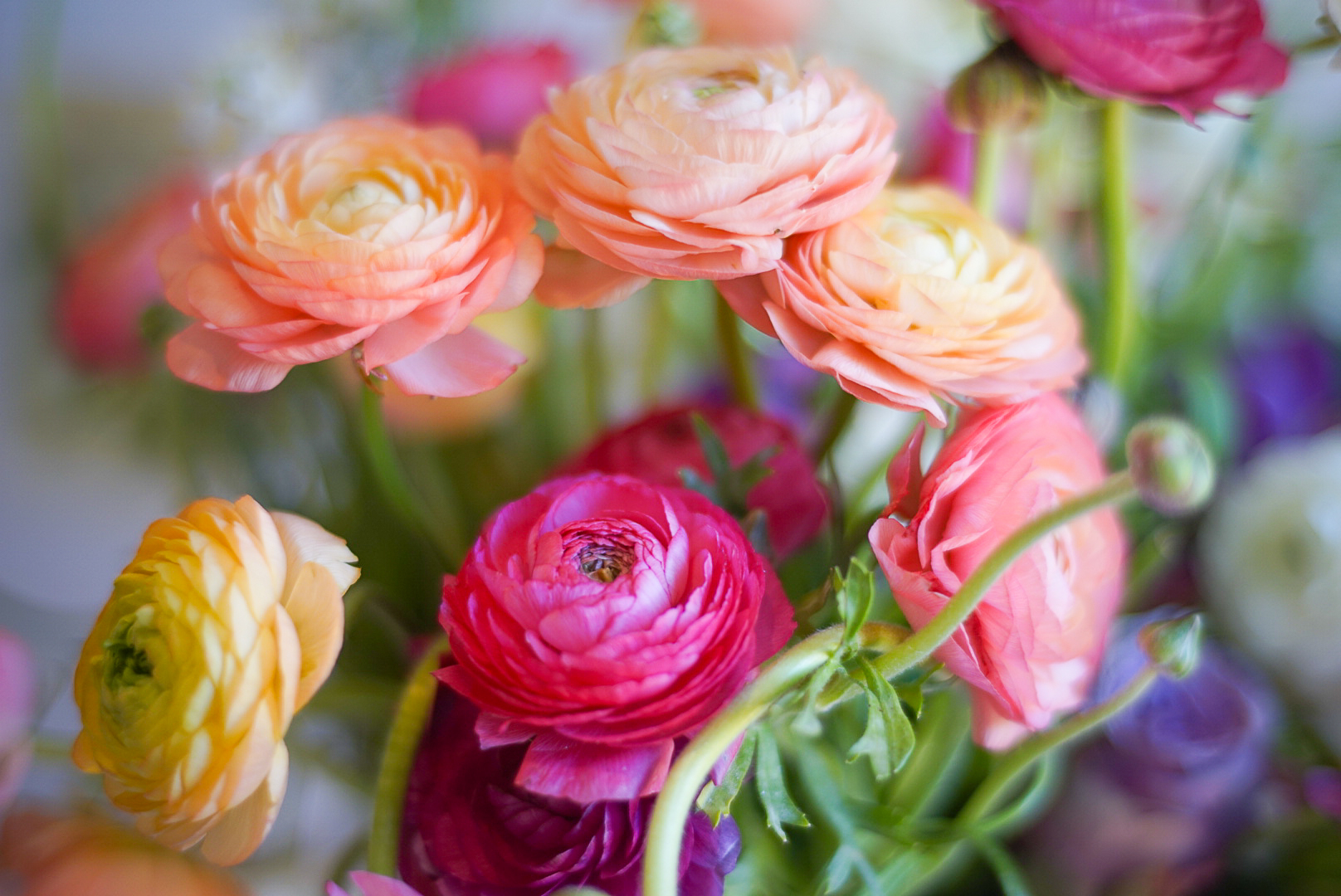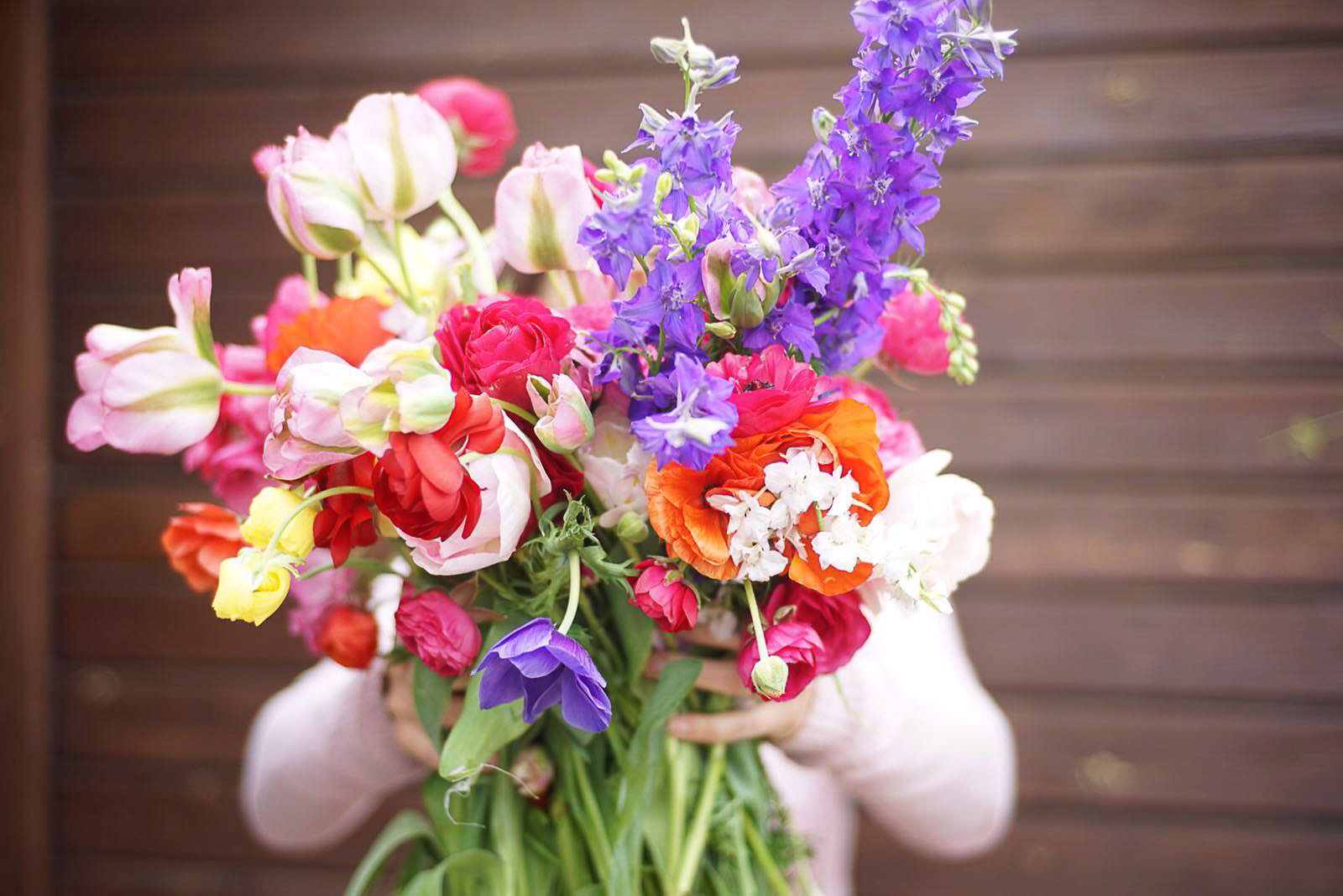 Para que cualquier evento, incluso tu bodorrio salga precioso, habla con ellos porque te ayudarán a elegir lo que mejor te vaya en función de lo que te quieras gastar y de la idea que tengas para decorarlo, y si eres de la quiere dejarse aconsejar, entonces seguro que te irá genial una charla con estos dos expertos en flores.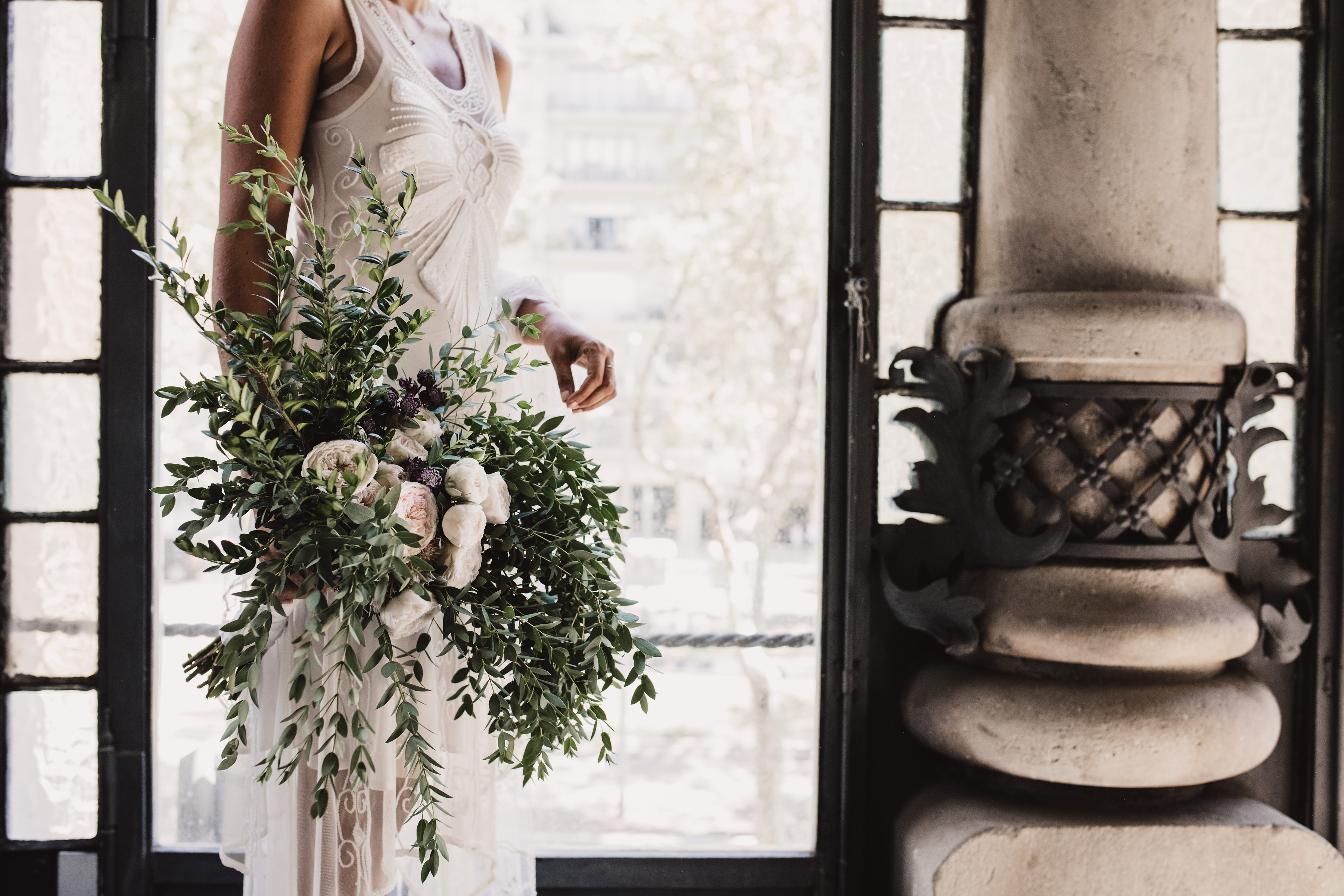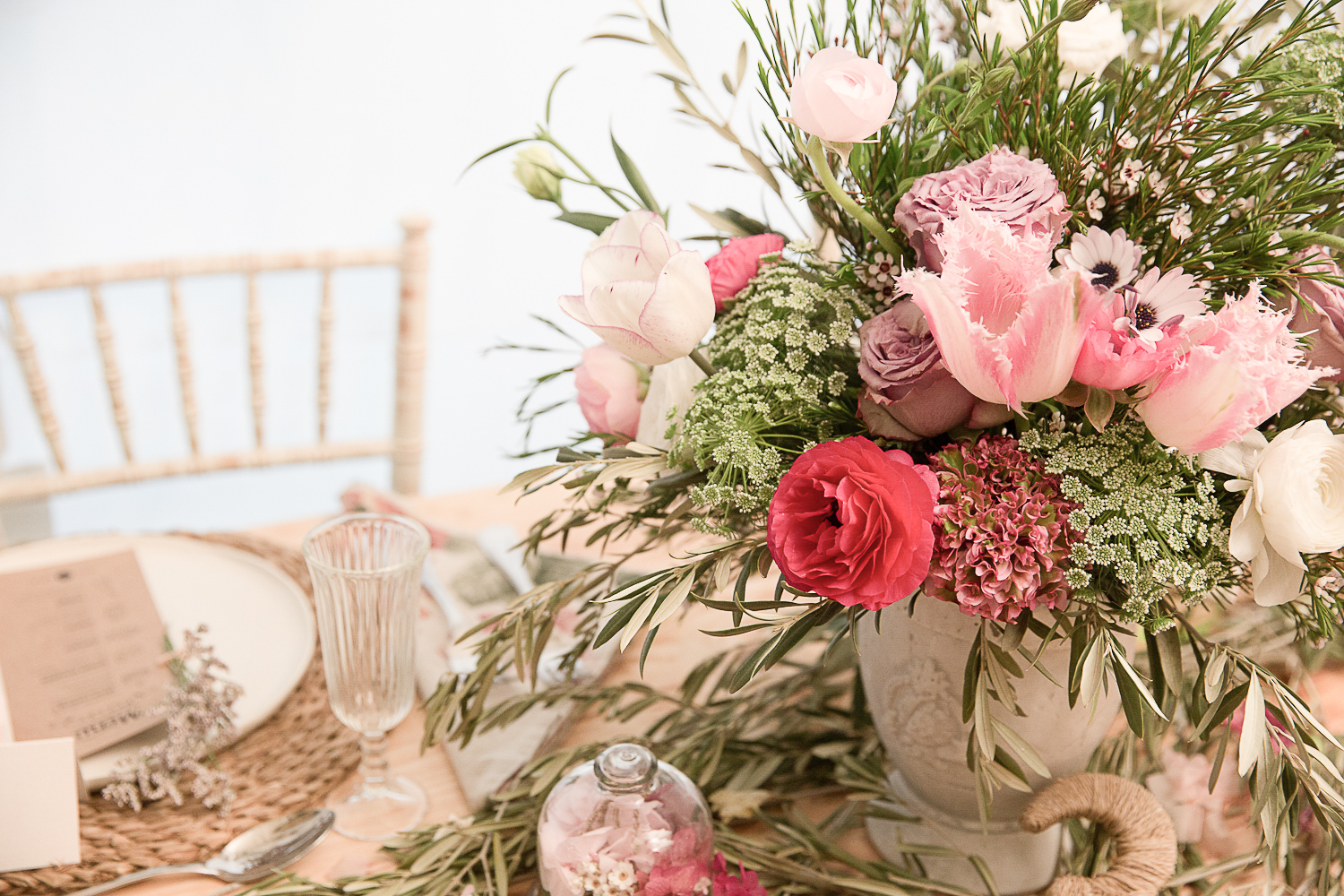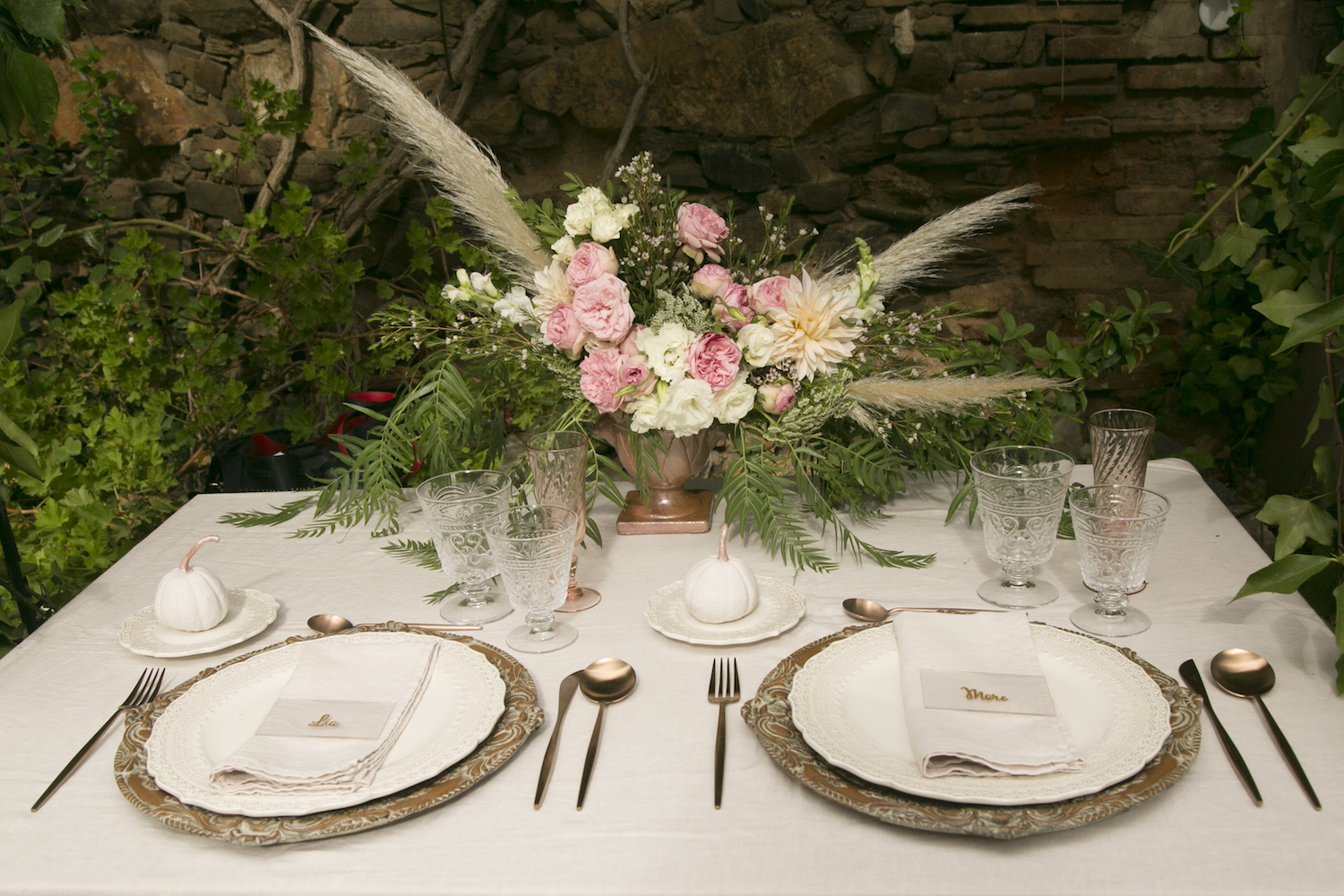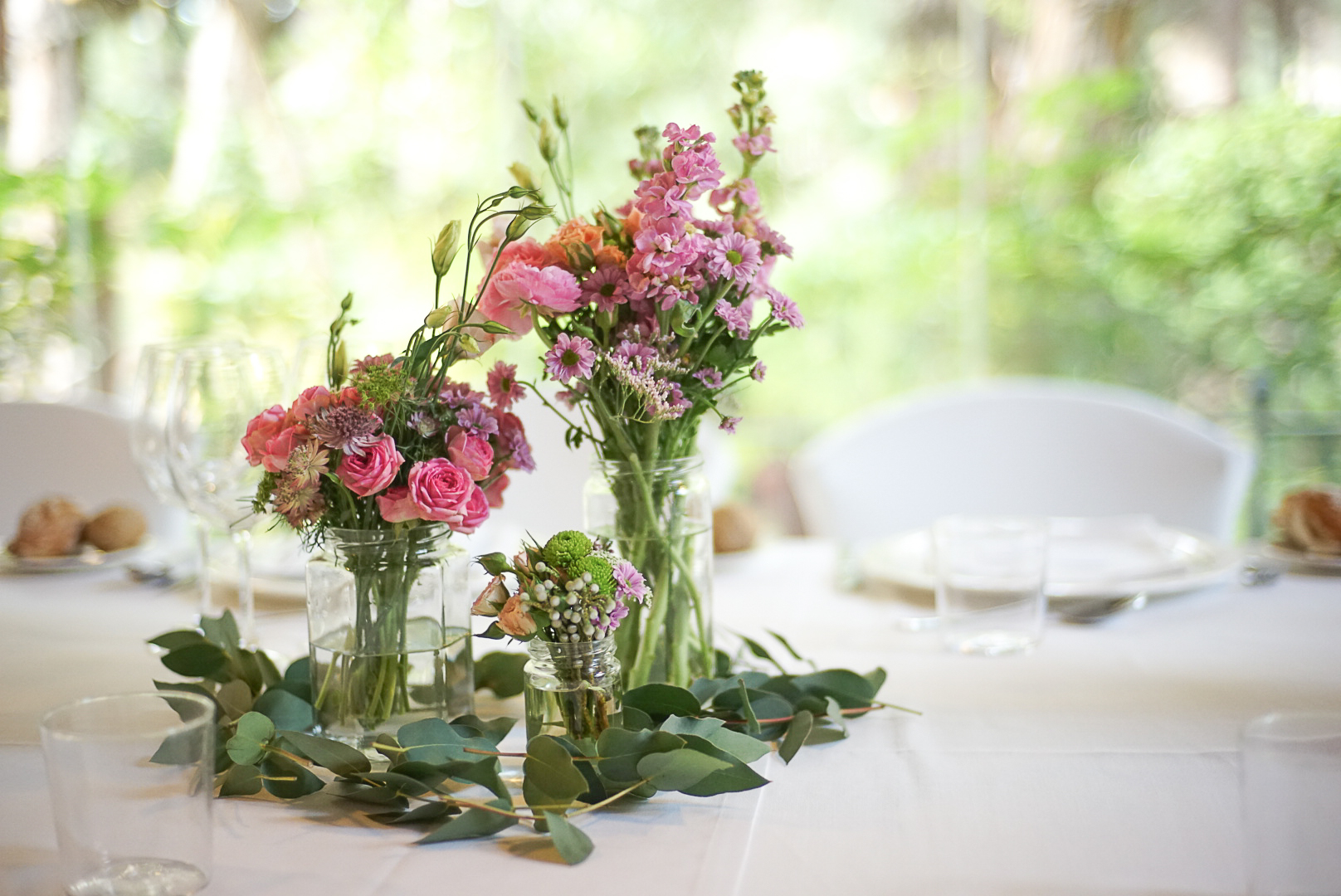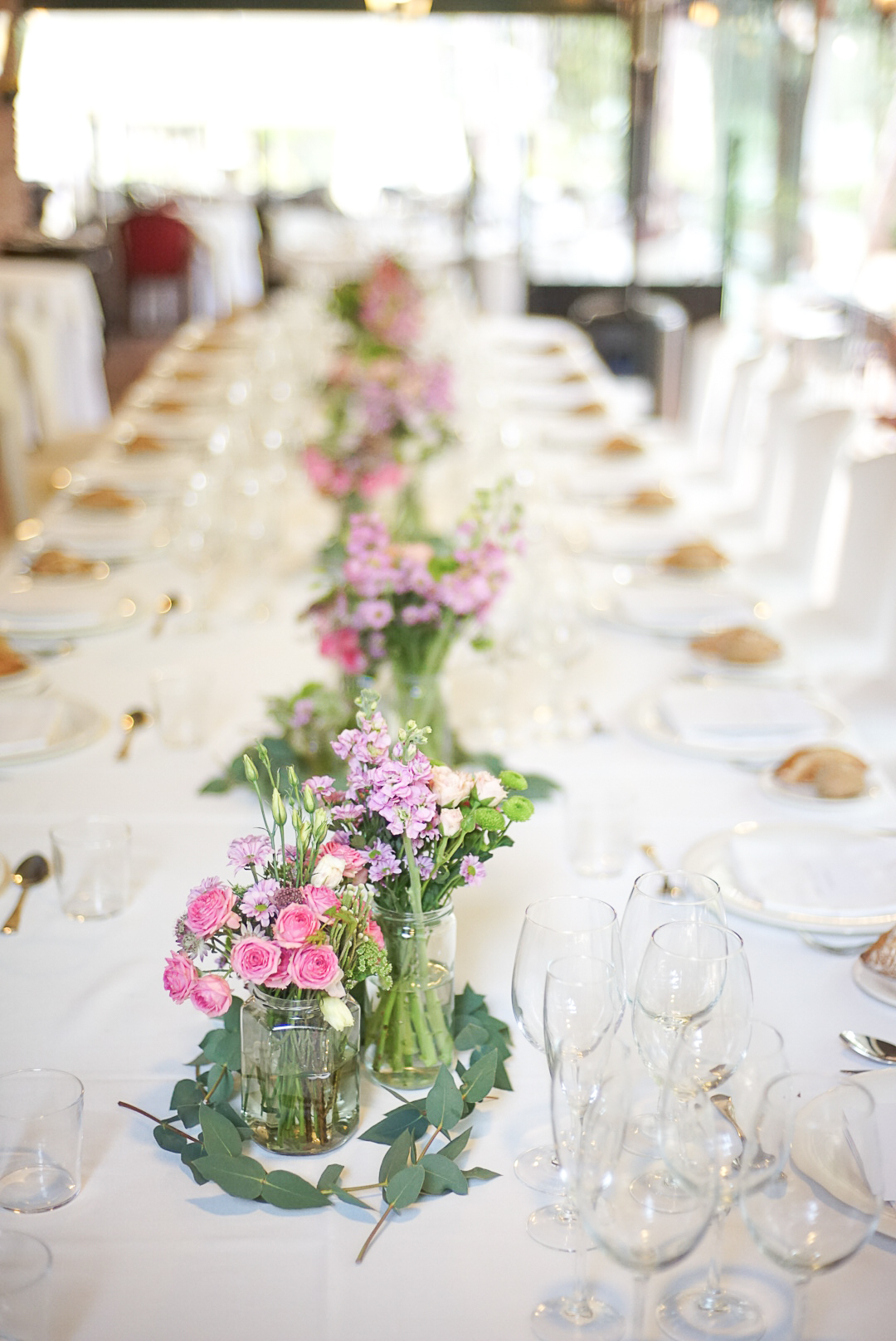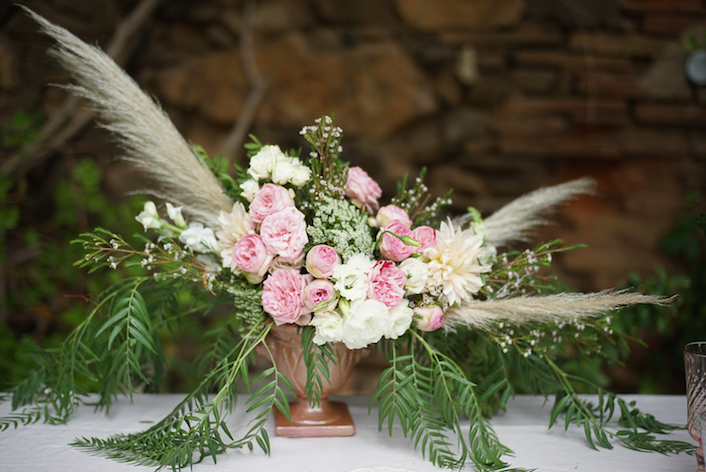 Si eres de las que te gusta hacerlo todo tú, también puedes ir a sus talleres de ramos de novias o arreglos florales y comprar en su tienda online semillas, flores e informarte de cómo cuidarlas en su blog.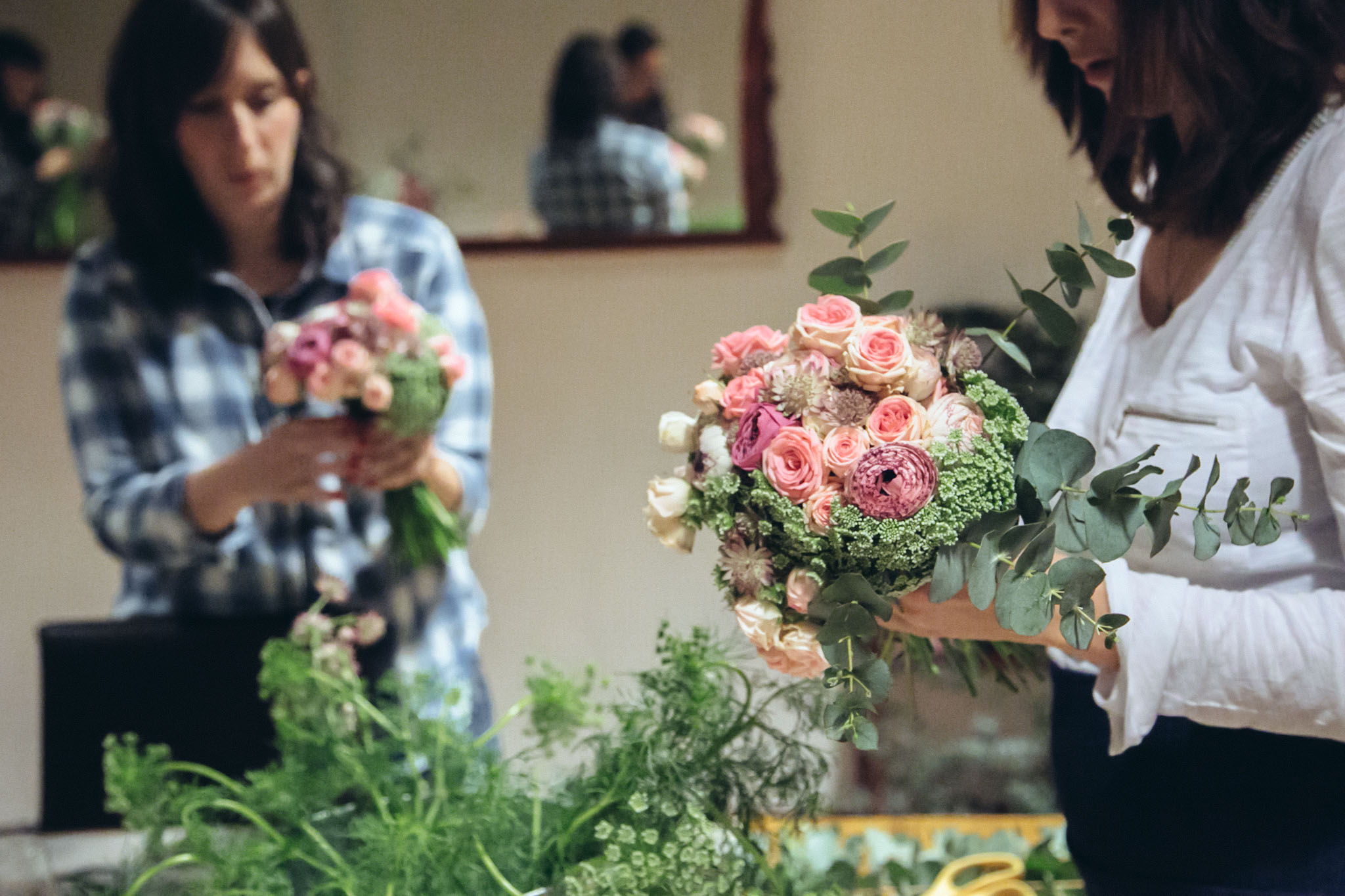 Pero si no te vas a casar, pero te encantaría que fuera primavera todo el año y pondrías flores hasta en el rincón menos explorado de tu casa, Floritismo te ofrece las últimas tendencias florales, diseño de jardines, consejos sobre cuidado de flores…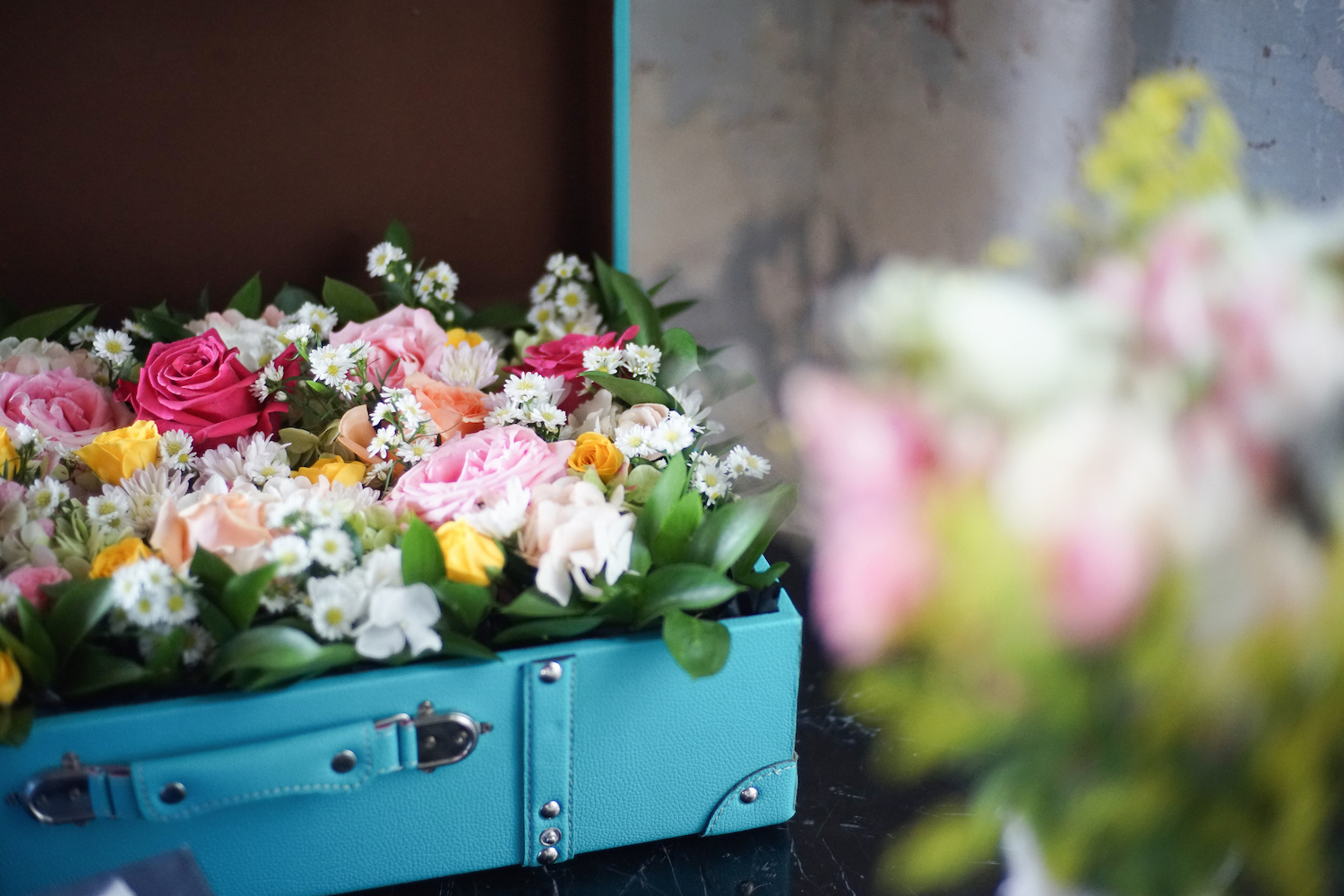 ¡Deja que sea primavera en tu casa todo el año con Floritismo y si quieres ver más proyectos suyos, échale un ojillo a su Instagram y ya verás qué cosas tan bonitas tienen.
¡Esperamos que tengáis un día genial!
¡Y cómo no! Hoy os decimos el ganador del sorteo de Minimoi: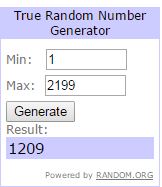 ¡Felicidades Zulema!

Put flowers in your wedding and in your life with Floritismo.
If you love flowers, but don't know how to work out which ones would be best for your wedding or your home, try asking the guys at Floritísimo. Anna and Rubén completely changed their lives and stopped being engineers so they could focus on their passion: growing flowers. Floritísimo offers the latest floral trends, garden design and flower care advice. Let it be spring in your home all year round!
Hope you have a great day!

Ajoute des fleurs à ton mariage et à ta vie avec Floritismo
Si tu aimes les fleurs mais tu ne sais pas lesquelles choisir pour ton mariage ou pour ton nid douillet, demande aux directeurs de Floritismo. Anna et Ruben ont changé radicalement leurs vies en passant de leurs statuts d'ingénieurs à cultivateurs de fleurs: leur passion. Floritismo te propose les dernières tendances de fleurs, design de jardins, conseils sur l'entretien des fleurs… Fais que ce soit le Printemps toute l'année chez toi!
On vous souhaite une très belle journée!